Ok, let's get this show on the road.
To enter the competition, you must write a story, set within 40K/Whf/Bloodbowl or a setting of your own devising, of between 850 and 1150 words in length. Entries will be due at the MIDNIGHT, EST, on January 23. That's right, America is taking over. Entries featuring eagles will earn an extra freedom point.
I'm going to try an experiment. The prompt, this time, will be a picture. I don't really care how you use it, even if it's just inspiration. You do NOT have to write the scene portrayed. The aim of RiaR, in my mind, is to write a tight story and experiment in a low-cost environment. I figure you choose GW properties or something original based on how much you want to win and how confident you are in vote-getting. I'm certainly not going to disqualify anyone. Ok, the prompt: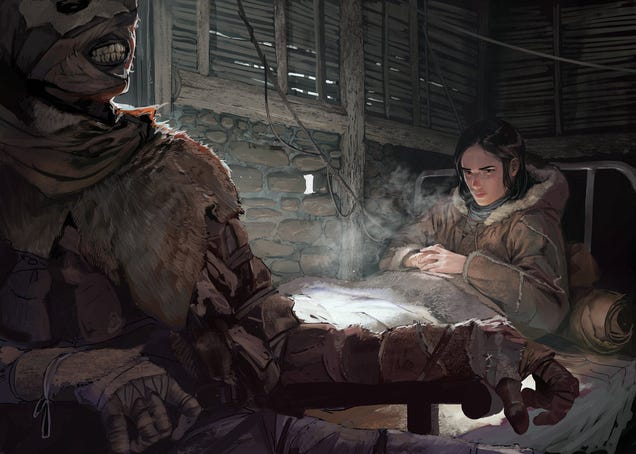 (credit to
Michael MacRae
)
Get writing.